Hello, I'm Robert Hostetler
An Office 365 Architect and Web Developer residing in Bentonville, Arkansas
My Story: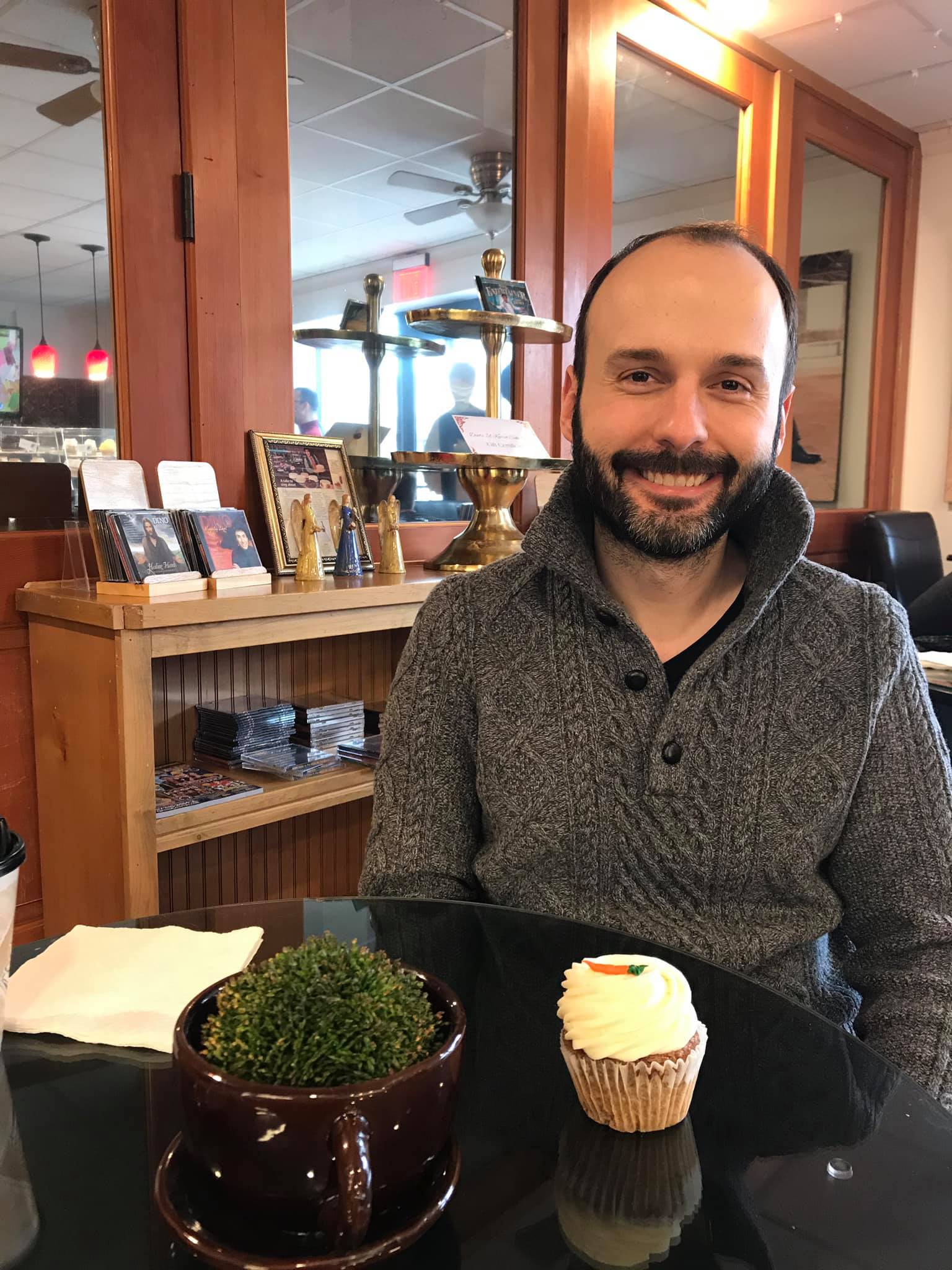 I have experience in designing, building, integrating, implementing, delivering, operating, and managing highly available and resilient Information Technology (IT) Infrastructures, in particular HTML and ASP.NET websites, Office 365 Enterprise tenants, SharePoint, SQL Server Databases, and related/supporting services.
My collegiate experience at Purdue University with Computer Graphics Technology plus twelve years of experience in IT is a great foundation to execute business objectives. Working in the IT areas of Atos, Conduent, Nike, Parkview Health, the U.S. Department of Housing and Urban Development (HUD), and Xerox I gained experience that gives you the versatility to place me in different contexts with confidence that I can achieve the level of excellence an organization expects.
I have been successful at communicating and influencing with individuals of all capacities, including at the senior management level, through following the best practices of the Software Development Lifecycle (SDLC). I am eager to gain greater insights into businesses by collaborating with an experienced team.
My passions involve supporting the arts, volunteering, working with people who value teamwork and being an active citizen in my community.
My Resume is available in both Adobe PDF and Microsoft Word formats.
My services:
Organizations that I've collaborated with include: